OUR MISSION IS TO EDUCATE, INFORM, & END THE STIGMA OF ADDICTION.
A band of Misfits, Recovering Addicts, Christians, Agnostics, and Business persons looking to make the world a better place. We have experienced hope and strength through faith, the community, and the 12 steps. We want to share that strength and hope with others. Our donors, partners and those brave souls; who choose to share the most intimate details of their story in hopes that it will help another, are who makes it possible. You can not fix a problem without first identifying that you have a problem. We are passionate about what we do and we can't do it alone. 
VIDEOS | PODCASTS | SOCIAL MEDIA
WHY WE DO IT
We are now more likely to die from accidental opioid overdose than in a car accident? That's how many people are dying, and that is why we have created the most high show and that is why we need help.

Subscribe For Latest Videos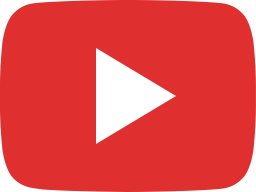 Step 12 With Paul From 365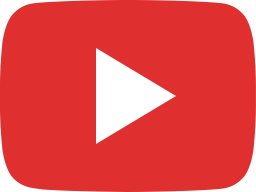 Love God Love People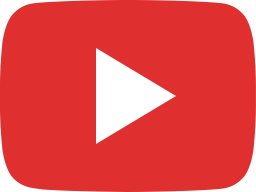 God Chose MeBro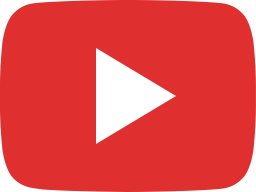 Step 12 365's Story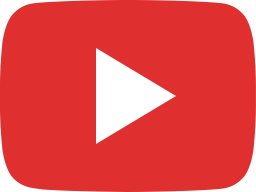 A Spiritual experience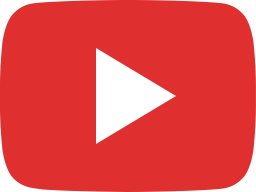 Apps and Addicts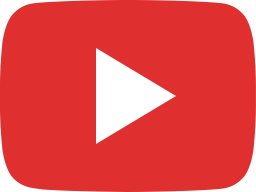 Self Will Step 11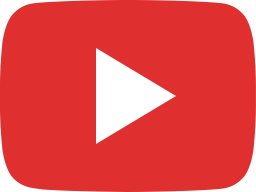 Listen To Others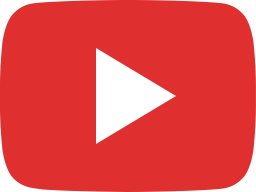 Tacking Back To Land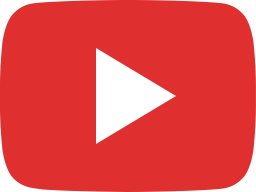 Writing Sober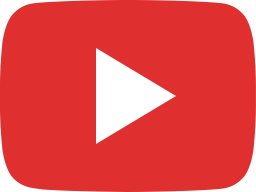 What You Can Do Now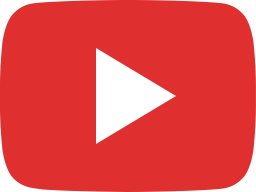 Facing Your Fears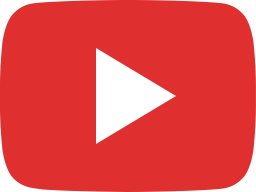 What do you hear when someone says Holy & Righteous?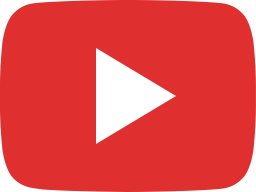 Dan and Debbie's Story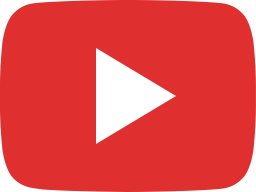 Step 10 with Vision Warrior Kirk Driskell

SUBSCRIBE
ITUNES
GOOGLE PLAY
YOUTUBE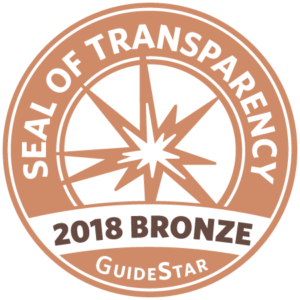 MOST HIGH MINISTRIES
a 5013C in Atlanta, Georgia
Ruling Year: 2017
EIN: 82-2381711
Reverend Christian Janson
Bridge Number: 0712056813
Cause Area (NTEE Code)
Alcohol, Drug and Substance Abuse, Dependency Prevention and Treatment (F20)
Media, Communications Organizations (A30)